Want to sit back and enjoy the view? That will be $588 please! If you are planning a vacation for next summer and want to go out of the country, be aware of the rules and regulations. We don't want you to be caught off guard! Say you want to go to Venice, well now is the time to get acquainted with the #EnjoyRespectVenezia campaign!
This launched in the summer of 2017, and dictates that tourist are welcomed but must follow some guidelines. No pausing/sight seeing on bridges, no swimming in canals, no riding or wheeling along bikes, no feeding of birds, a ban on wearing swimwear or being shirtless, and no standing or lying down on benches. Also, the city built gates at the end of two bridges to keep tourists out if the city is to populated.
Breaking any of these could cost you from $29 up to $588. However, as harsh as some of these may seem, they all are for a good purpose… Venice is a beautiful city and the locals want to keep it that way!
Happy Travels!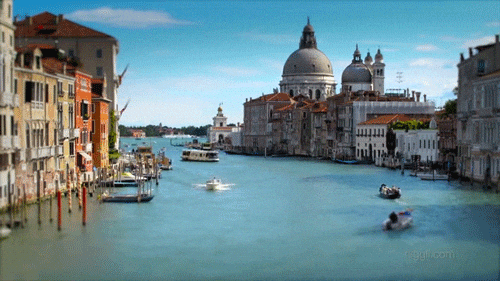 Never miss a contest again… sign up for the KAT Country Club!