You better watch out this holiday season! 😉The closer we get to the holidays the more it seems like couples around the country are expecting. Maybe there is something in the water? Or its a very fertile time of the year? Either way babies are hitting the country music scene like crazy! Chris Stapleton, Jason Aldean, Hillary Scott, John King, Zac Brown, the list goes on and on!
Chris Stapleton and his wife Morgane are the most recent to be expecting their fifth child after having twins back in April. Chris broke the news during his show at Madison Square Garden this past Friday (November 2nd). While we know how many kids the Stapleton's have, they have chosen to keep their names and ages private.
On the flip side however, Jason Aldean and his wife announced their baby girl's name will be Navy Rome. This news was shared Sunday (November 4th) through social media, though the couple have yet to reveal a due date.
If you are not ready for more kids I would suggest taking a step back this holiday season… just kidding but be safe! 🙂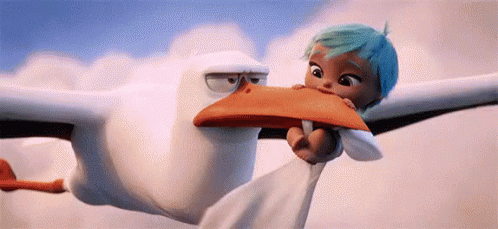 Win a three night stay in Mexico! All you have to do is click here!!!!