No way this can be real right? well…

Whether you like it or not the holidays are right around the corner! So that means delicious foods, the freezing cold, and… snow! However, if you happen to be the adventurous type, this year you can get your hands on Mac & Cheese candy canes.
No, you're not crazy you read that right! A store in Seattle, Washington,that goes by the name Archie McPhee has them for sale. Don't worry, you can pick up a pack for yourself online as well as many other strange items. If that doesn't do it for you, there are many other flavors like; pickle, bacon, chicken, gravy, and CLAM!
https://www.instagram.com/p/BnpjafDn9o8/?utm_source=ig_embed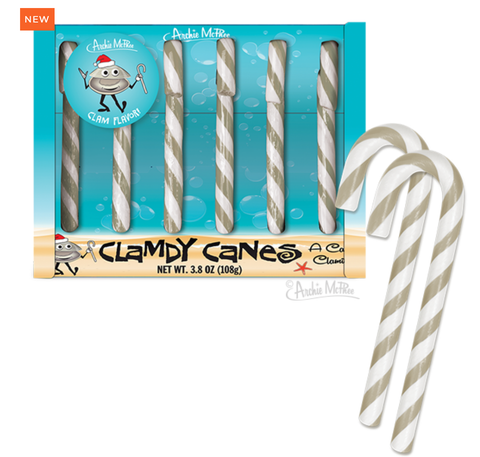 There is no way these candy canes can taste good… I mean the flavor mixed with the sweetness of candy has to make everyone's stomach turn! You better watch out on who you upset this holiday season, you might just end up with one of these little "treats".
Look on the bright side, at least you would have a treat to dip in your chili! Think we should try some of these… flavorful candy canes? Let us know!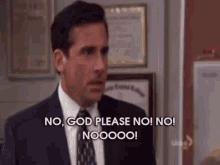 Ladies need a girls night out? Don't miss the Project Pink Party!